TEKNOFEST opened its doors to technology and science enthusiasts on August 30 at Etimesgut Airport.
TEKNOFEST, the world's largest Aviation, Space and Technology Festival, took place on its fifth day with a large participation despite the rain.
Visitors, who wore raincoats and walked around the fairground with umbrellas, examined the stands.

"We came even though we knew it was going to rain"
Mahmut Onay, who came to the festival with his wife and children, said that they did not want to stay behind the enthusiasm of TEKNOFEST even though it was rainy.
Onay said, "Despite the rain, we didn't come back, we were traveling. We saw helicopters, planes, cars, and we liked it very much." said.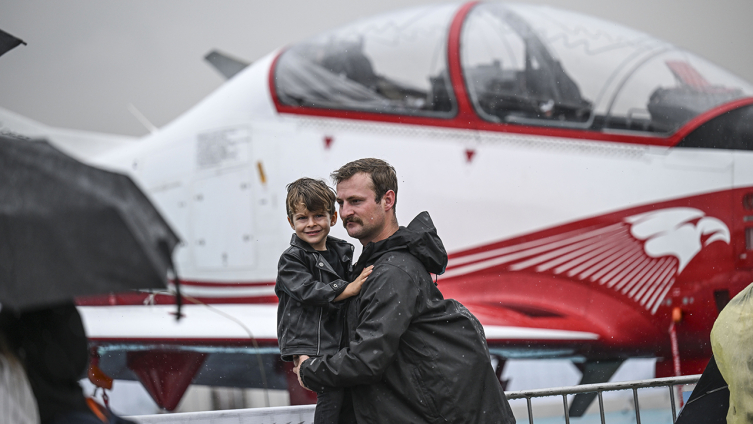 Ertan Yıldız, who visited the stands in the festival area with his family, said, "We are here for the first time. We came from Antalya yesterday to catch TEKNOFEST. We did not know that it would be rainy, but a raincoat is enough. Even if the rain does not stop, it does not matter to us, we continue to tour." he said.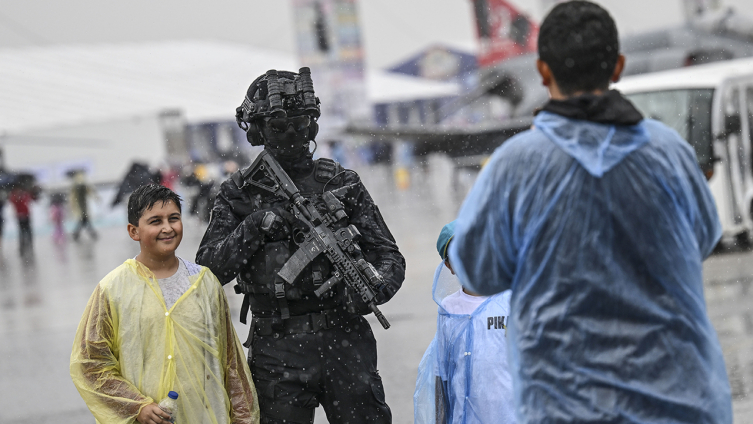 Hüseyin Arslan, who came to the festival with his two children, said that TEKNOFEST was a lot of fun despite the rain.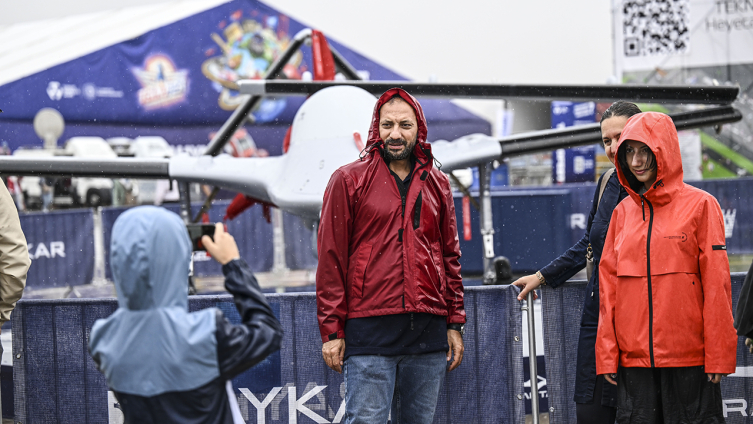 Trying to protect his children from the rain with a single raincoat, Arslan said, "We came even though we knew it would rain. Children have a lot of interest. We came because they wanted it. We keep going even though it rains, we didn't come back." said.
The festival will end today with a closing ceremony.