While scientific circles focused on effective prostheses against limb loss after the earthquakes that took place in Kahramanmaraş on February 6, the Turkish Academy of Sciences (TÜBA) supported study carried out in METU, after animal experiments, clinical studies were conducted on humans and Turkey's 5-6th place with this health technology. It is aimed to be one of the countries.
METU Metallurgical and Materials Engineering Department Lecturer Assoc. Dr. Batur Ercan made statements about the studies they carried out in the Biomaterials and Nanomedicine Laboratory.
Explaining that he did his doctorate on the development of implant materials for amputee patients in the USA, Ercan said, "After winning the TÜBA GEBIP award in 2019, I took my work forward with the support of TÜBA and set out to develop domestic and national applications in Turkey." said.
Reminding that prostheses have been attached to amputee patients with straps and belts for years, or that they have been specially designed with 3D printers recently, Ercan said, "In both methods, prostheses are somehow attached to the amputated limb of the patient. However, different disadvantages may arise over time. It is focused on these new generation prostheses, which provide high mobility and ease of use for patients." he said.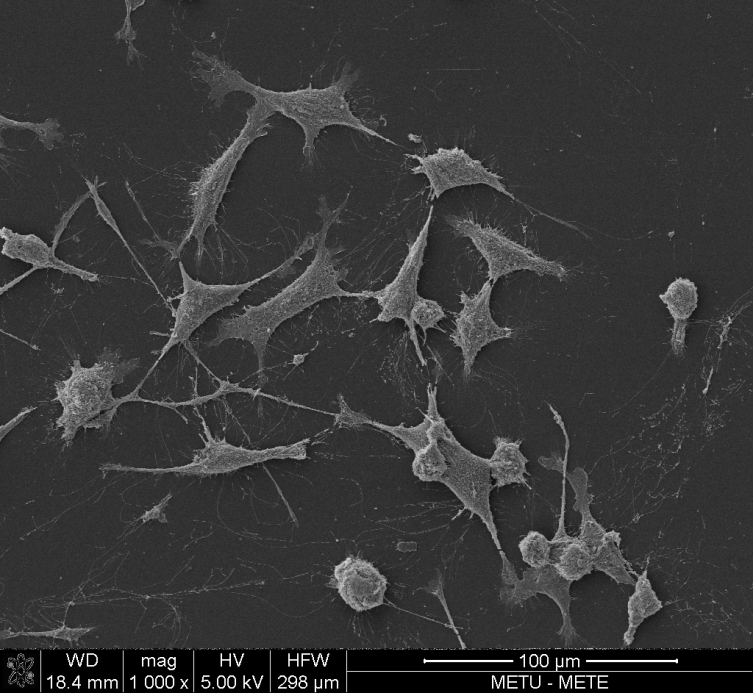 High technology is also being developed in Turkey
Ercan stated that they achieved important results in research on new generation implants and prostheses in the laboratory he established in METU with the knowledge he gained during his doctoral studies.
Stating that the studies on prostheses produced using nanotechnology in the USA have moved to the clinical stage, Ercan said, "Our ultimate goal in our study is to develop implants that can be fully integrated into the patient's remaining limb." he said.
Emphasizing that there is no study carried out on these prostheses in Turkey, Ercan said, "We are developing new generation implants using nanotechnology. We are about to complete our laboratory tests right now. We expect the prostheses to be used in 5-10 years after completing animal and clinical trials." said. Ercan gave the following information about his work on new generation implants and prostheses:
"When our study is completed, the weight of the patient will be transferred directly to the prosthesis thanks to the implant integrated into the bone. We designed the prosthesis in a hybrid way to prevent infection in the bone. We cover the part integrated with the soft tissue with an antibacterial material such as selenium. The part of the prosthesis integrated into the bone is one millionth of a millimeter. It is designed to be similar to natural bone and contains roughness in size. In short, we have increased the integration with the body by simulating the prosthesis with the bone structure with biomimicry. We have found that these implants increase bone integration by 50 percent compared to today's, and reduce the risk of infection to 1 in 10. Promising results for patients. We want to quickly move on to animal trials and get it to patients as soon as possible."
Pointing out the risk of infection as the most important reason for the inability to apply prosthesis systems where implants are placed in the bone with surgical methods, Ercan said that when they prevent this, the systems they developed will be an important alternative compared to today's prostheses.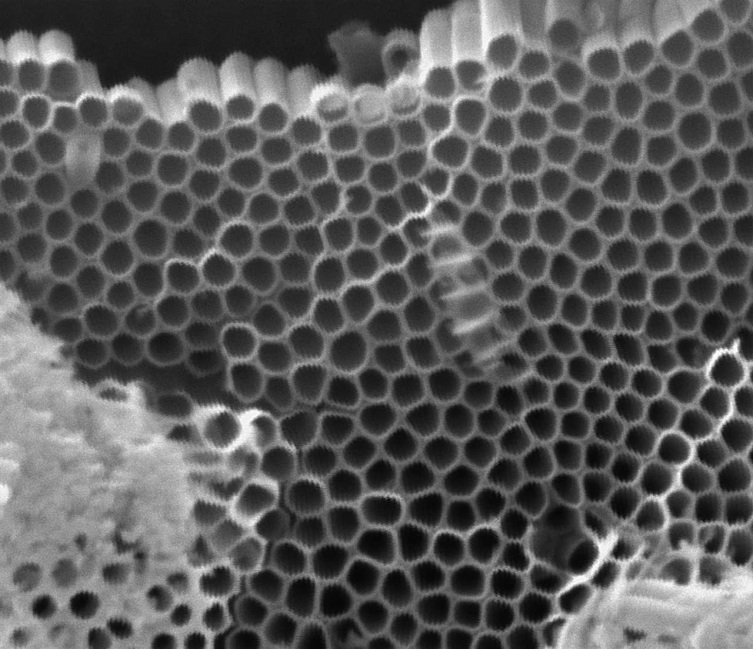 While listing the advantages of new generation implants, Ercan said:
"In these systems, the patient can now feel the weight, understand which direction the leg is standing in. In other words, high mobility and the closest performance to the real limb can be obtained. In short, a natural movement can be offered with these implants. In this way, patients will be able to lead a much more active life in their daily lives. In addition, both legs can be "If it has been amputated at different heights, the patient will be able to walk and even run much more comfortably when this new generation prosthesis is fitted. Since the bone carries the load of the prosthesis directly, patients will not be disturbed by the heavy prosthesis. The risks of prosthesis being out of use or replaced for different reasons will also be eliminated."
Assoc. Dr. Batur Ercan stated that clinical studies have been carried out in several countries besides the USA, "When these prostheses are introduced in Turkey, our country will be one of the 5-6 countries in the world that can use this health technology with domestic and national resources." said.

"We are happy to support Gökhan Hotamışlıgil's project"
Associate Professor. Ercan pointed out that many people lost their limbs in the Kahramanmaraş-centered earthquake disaster. Conducting scientific studies at Harvard University in the USA, Prof. Dr. Pointing out that Gökhan Hotamışlıgil started a campaign for children's prostheses for young people under the age of 21 and children who lost a limb in the earthquake, through their doctors, Ercan noted that they also want to support this project. Ercan, "We aim to support individuals who have lost a limb after the earthquake by shortening the transition period of our prostheses to human experiments." used the phrases.